Famed photographer
Derek Blanks
shot
LisaRaye
for whatever reason recently and the pics look hot:
She's almost single and ready to mingle fellas. And a bit crazy but I hear that's how y'all like it. Get ready.   And look who yanked another 15 minutes of fame to land the cover of the upcoming issue of KING: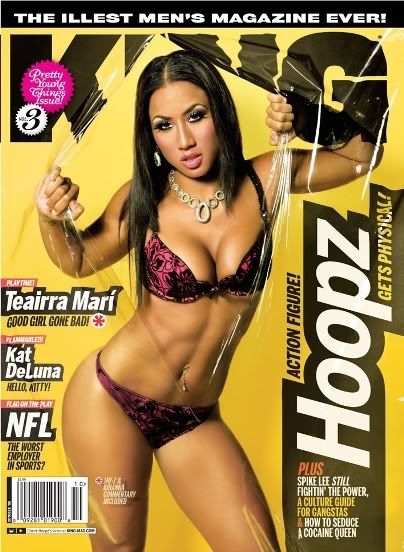 Ms. Hoopz
. Chick is determined to not got back to Detroit to get a job that doesn't require her to be in her draws at all times. Must be nice.   And
Danity Kane
hosted an intimate look at their Dollhouse Jeans line last night in the NYC:
  Is that leather on the back pockets?  Hmm.  So that makes several issues I have with this "line".  More pics of the DK chicks when you read the rest...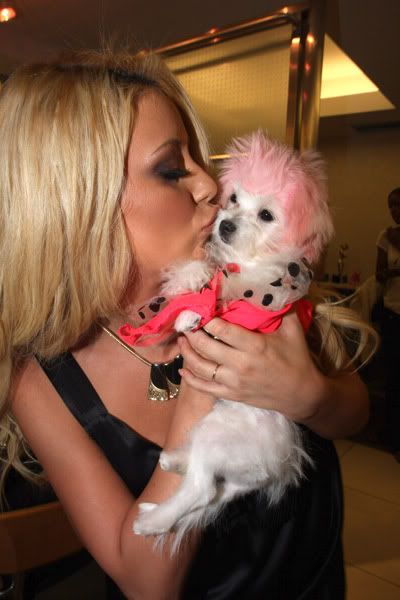 Aubrey
and her new Hilton
esque
dog.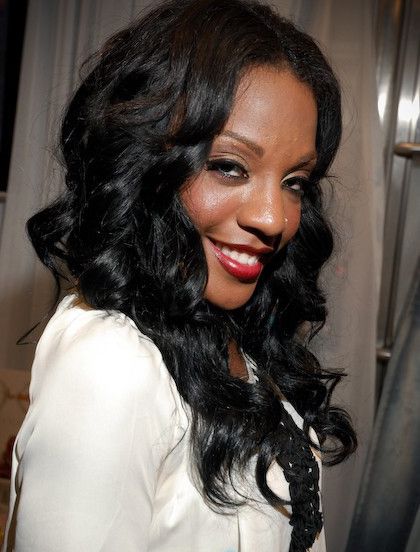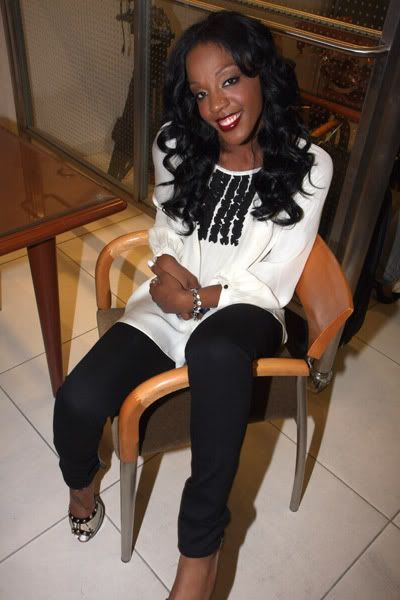 I'm actually kinda feeling
Dawn's
makeup this time around.
D. Woods
looked funky and cute.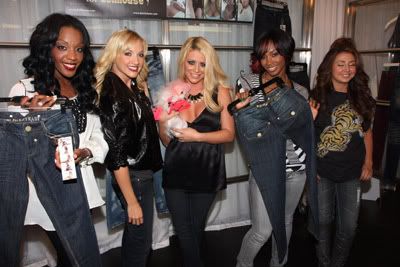 Yeah...good luck with that ladies.  I surely hope
Diddy
isn't taking his infamous 99% cut since y'all were recently talking about how you don't make any money. 
Nunez/WhatsPoppin.net