Well look who was caught rocking her wedding ring while arriving to see her hubby perform with
Kanye West
at Madison Square Garden last night: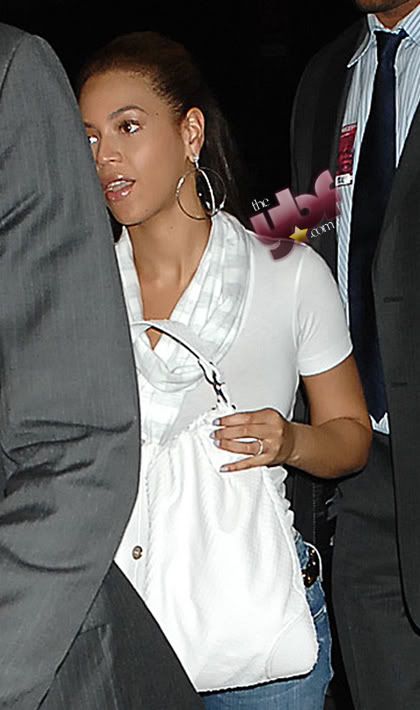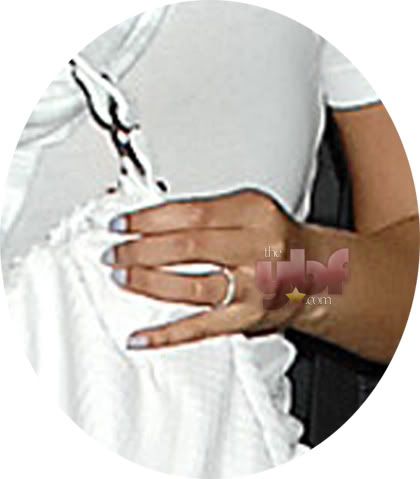 It's
Beyonce
of course.  Mrs. Carter was spotted looking laid back and fab in a white tee, jeans, and scarf (these damn scarves in the summer are really killing me though--trendy or not) as she hit up the Garden last night.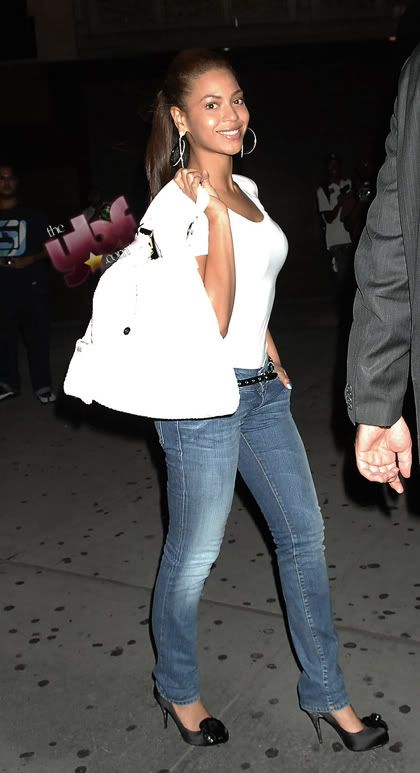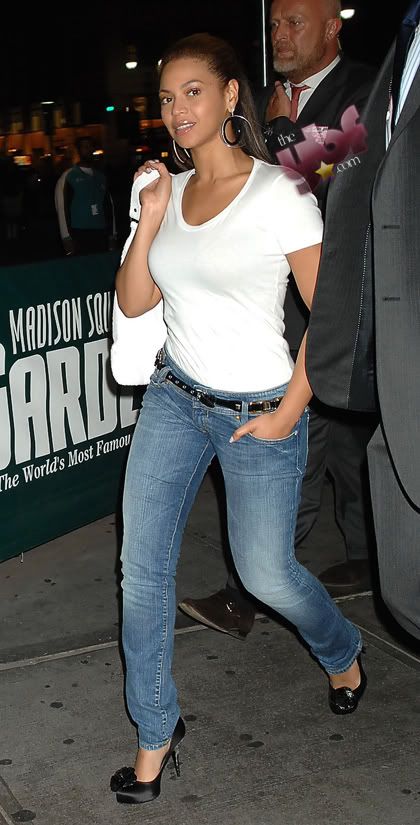 And then she got camera shy and hid that left hand in her pocket for the rest of her walk.  Funny funny.  Cute shoes by the way.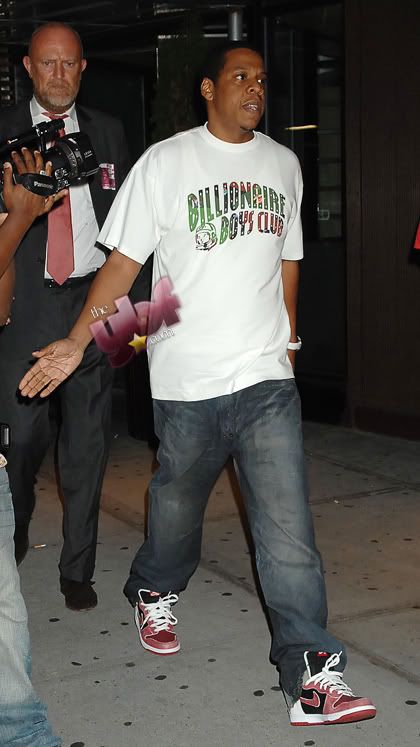 And
Jay
was spotted leaving out right before his honey looking like his head was just begging for a fade or anybody's barber.  Gotta love the Carters though. 
Splash News
UPDATE
: L'Oreal Paris
has responded to the drama about Beyonce being lightened up
in their ad.  You can also check out
the updated Jay-Z post from earlier today
since I added in a brand new interview of his where he discusses having babies and his new album.