Chris Brown
 was spotted doubling his pleasure at a Doublemint event in N.Y.C. Tuesday, where he revealed that his hit single, "Forever," is actually the revamped jingle for Doublemint gum.  He and
Ne-Yo
hit it up and got fresh: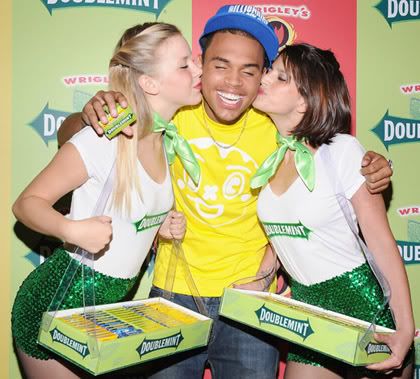 And in the closest statement he's ever come to saying
Rihanna's
his official girl, when asked if he currently has a special relationship with a special someone, he said "I'm not looking".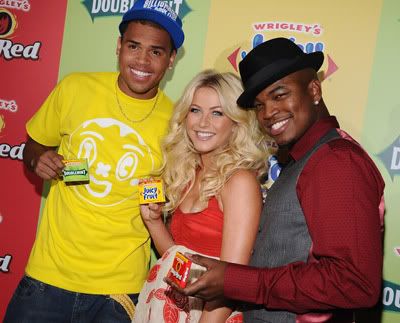 Jay-Z, Steve Stoute
, and
Alesha Renee
were all in attendance for the event, performances, and after performance dinner. More pics when you read the rest...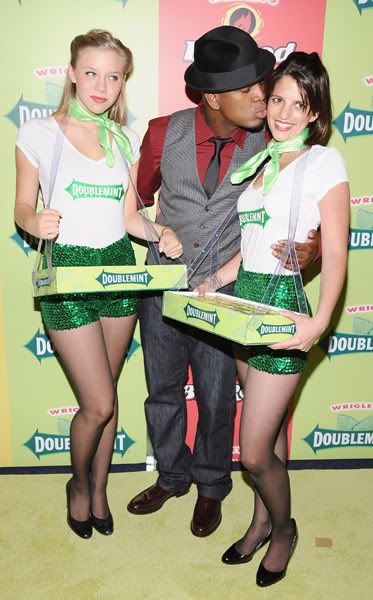 I guess Ne-Yo likes to get fresh with everybody.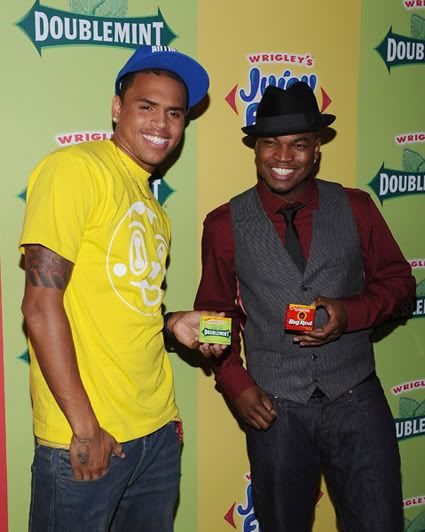 Chris is such a cutie.
Hey Steve Stoute.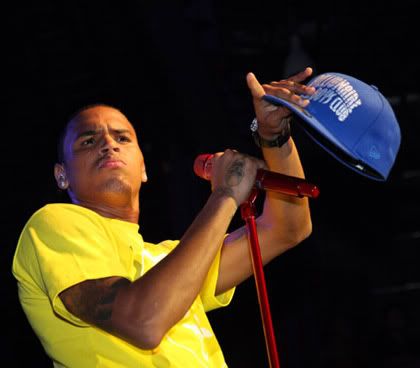 Chris performed.  
Danity Kane's
Dawn Richard
was spotted in the crowd.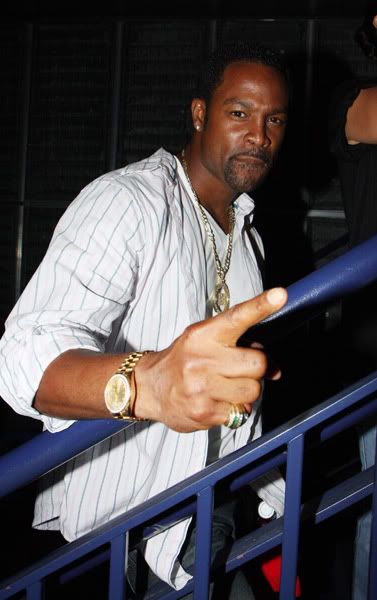 And so was
Darrin Henson
.   Over at the after-performance dinner at Phillip Chow's:
Akon
, Jay, Steve, and Red cafe were all there.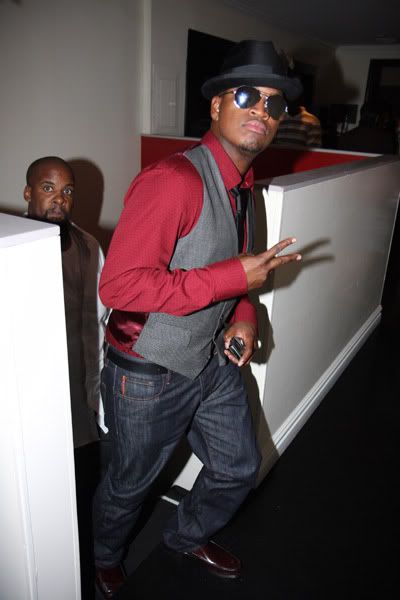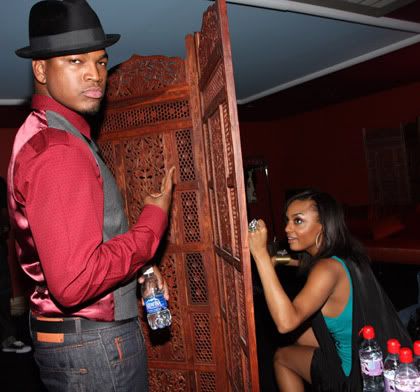 Ne-Yo and Alesha got playful.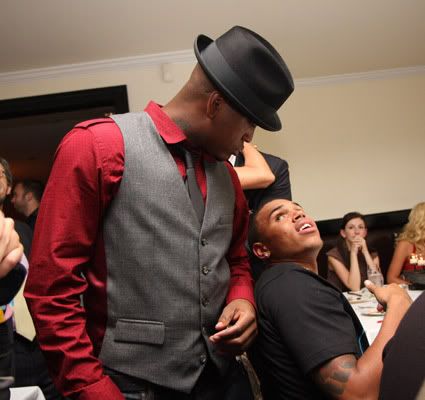 And the fellas kicked it during dinner.  Fun times!  
Kambouris/Nunez/Wireimage
  The Randomness: 1.  Congrats to
Alicia Keys
for landing the role of singing the
James Bond
theme song with
White Stripes'
Jack White
. 
Story
The newest installment of
James Bond
, "Quantum of Solace", hits theaters November 7th.