Rampant Foolishness
Jun 17 | by Natasha
*Sigh* This just must be addressed: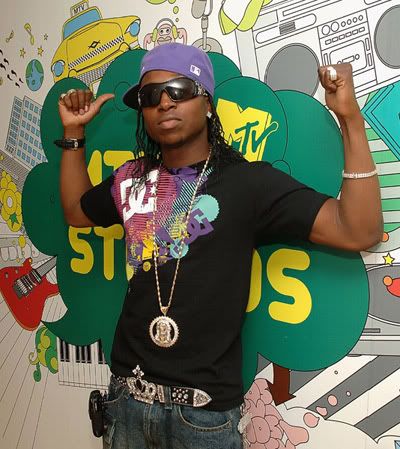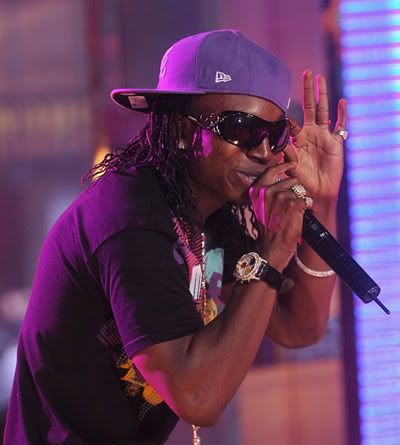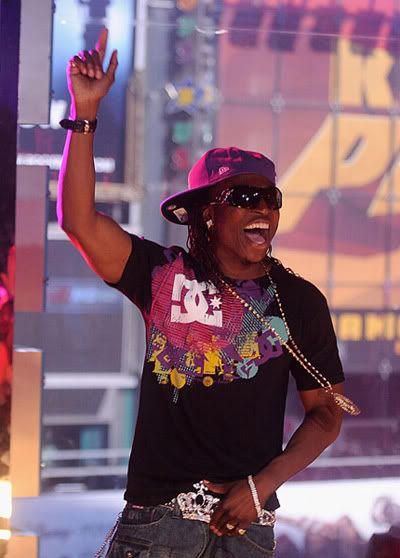 When did people like this dude
V.I.C.
become instant celebs and "artists" for ish like "Get Silly"?  Are we serious?  He hit up TRL yesterday to "perform".  We all know the R&B/Hip-Hop/Rap games are more diluted than ever before, but this ish is officially out of control.  Why are songs composed of all of 15 different words topping the charts?  And no, that "Lookin' Boy" track is no better.  I can't even tell who's who anymore either.  I'm tempted to blame
Soulja Boy
for this extra basic ass rapping style that everybody thinks is cute now.  But this foolishness is bigger than him.  Let's just do better peoples.  I'm done. Your thoughts? Speaking of foolishness,
Cee-Lo
was spotted at the London airport yesterday. 
*side eye*
  I just don't think he can help it.