Because YBF likes fresh faces on the music scene...
This season of The Real World: Hollywood is the first season I've watched since RW Vegas several years ago. And that's because it was ultra whack until now. And, unlike other seasons, they have mad black folks on this season who aren't the typical stereotypes MTV likes to push. The house is even getting two additional YBF people now that Greg and Joey are gone. Anyways, one of the housemates, Brianna Taylor (Bri), came on the show to land a singing career (instead of continuing her stripper career back home in Philly) and it looks like she finally got off the couch and made an album. She surprisingly sounded like she had some talent when she sings on the show every now and then, but you can check out one of her tracks that I actually like called "Summertime": [audio:bri.mp3] You can also check out some of her other songs on her myspace page. More pics and Anthony David news when you read the rest...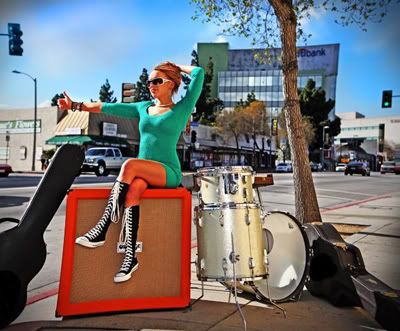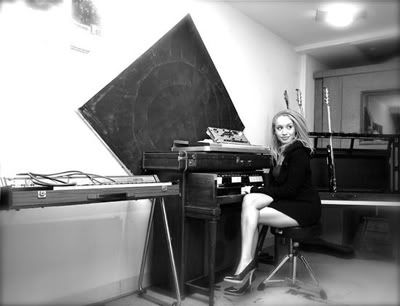 Check out semi-newcomer Anthony David's video for his track "Words" with India.Arie:

His album Acey-Duecy drops next week on the 24th. The Randomness:
Kanye got boo'd at Bonnaroo fest this weekend for being hella late to hit the stage. He came on around 4:30a. But it really wasn't all his fault.