Brandy
has finally come out of hiding...sporting a cute new wig: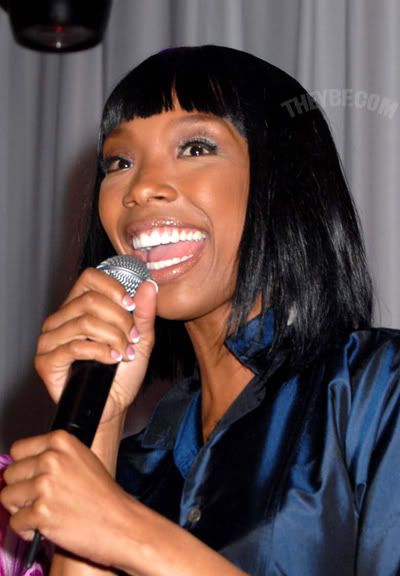 I bet her wig crypt is something to write home about. She made an appearance at the "Hot Hair Extravaganza" for the Sensationnel Hair Fashion Company in L.A. this weekend. Looking fabulous too. More celeb candids when you read the rest...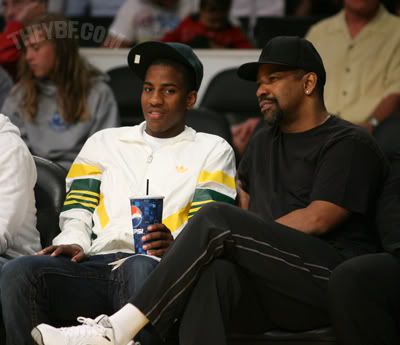 Denzel Washington
and his son
Malcolm
were spotted at the Lakers playoff game yesterday: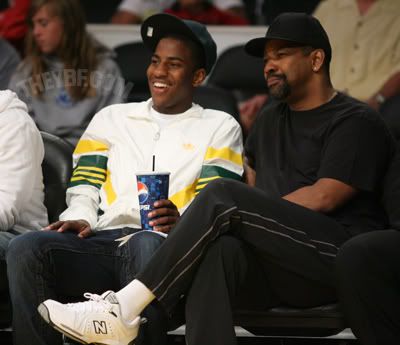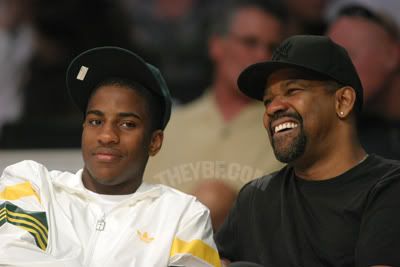 Fun father/son times indeed. But is it a problem when your father is sexier than you? Just wondering... And model/reality tv host
Veronica Webb
was spotted out and about in Midtown Manhattan this weekend: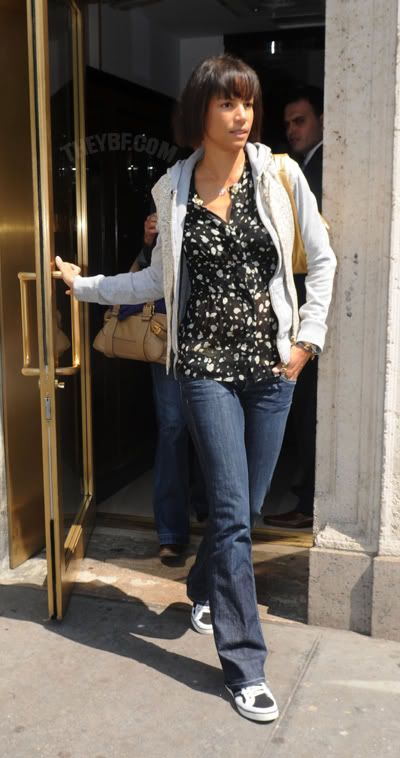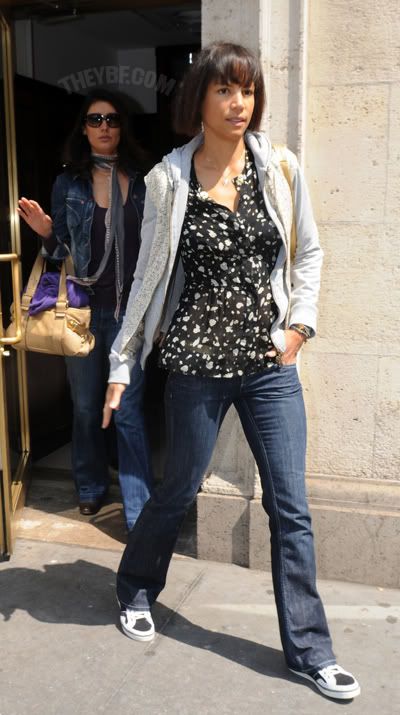 Laid back and cute look.
The Randomness:
Check out what all the chicks from the different cycles of ANTM are up to now over at ONTD.