YBF Folks Do The BAPE Store Opening
Apr 24 | by Natasha
Pharrell
and
Nigo
's BAPE store opened in West Hollywood last night (Nigo is the official owner and founder of the BAPE company but Pharrell joined in on launching the stores):
More celebs at the opening when you read the rest...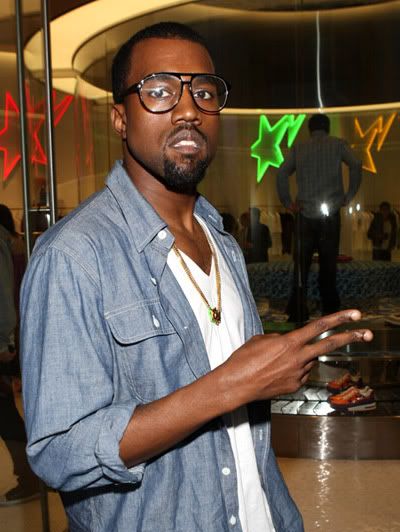 Why so glum '
Ye
? Break ups do suck though.
Dania Ramirez
came through. So did
Nicole Richie
and man
Joel Madden
:
If
Mike Tyson
doesn't stop with these damn ill fitting church pants he insists on rocking everywhere:
They're just killing me.
Paula Patton
and her hubby
Robin Thicke
were there.
Serena
made an appearance: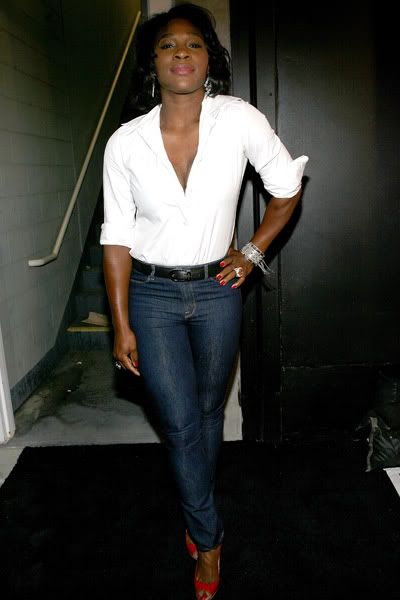 Her muscles seep through jeans. Damn.
Omarion
braided his hair back up I see.
Rick Ross
and
JD
came through. And for all you BAPE fashion freaks:
Feast your eyes.
Turner/Wireimage