Day 26
's album release party went down last night at NY's Room Service: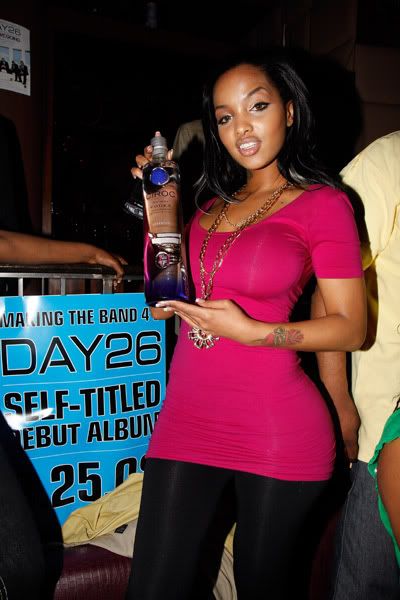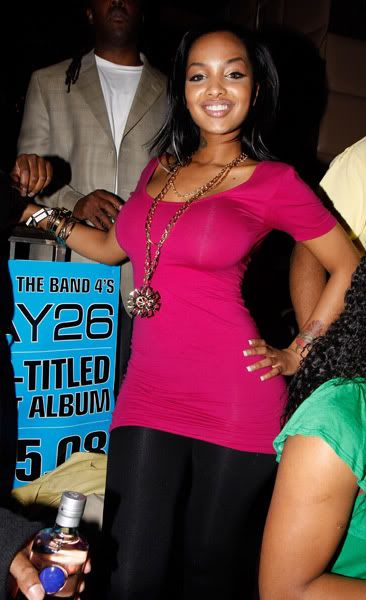 Oh wow.
Angel Lola Luv
was there...with clothes on.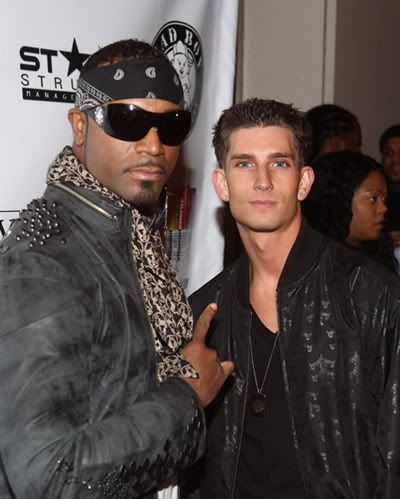 Donnie
and his producer
Seven
were there.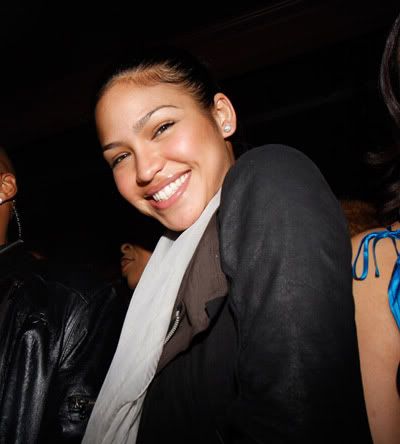 So was
Cassie
.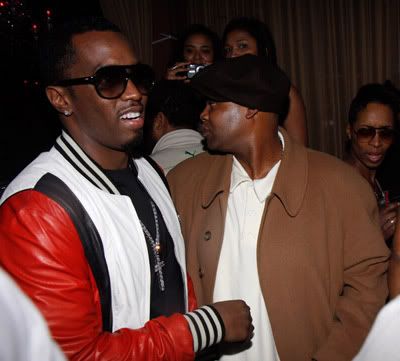 Photog: Raglin/Wiremage
And of course, so was
Diddy
.
Kimora
and
Daddy Djimon
were spotted out and about this weekend with the kiddies: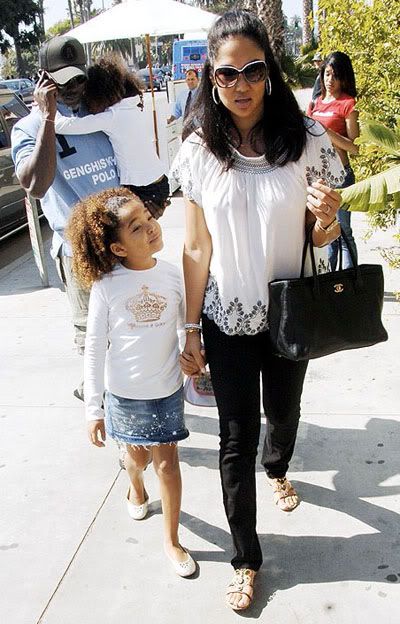 Cuteness. Speaking of Kimora, she's featured in a closet feature today along with some other folks: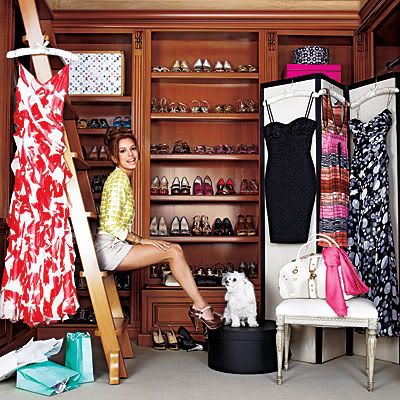 Eva Longoria
.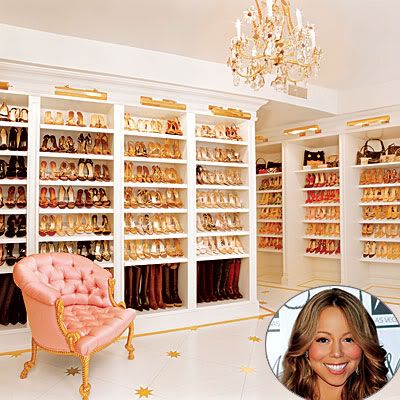 Mariah
.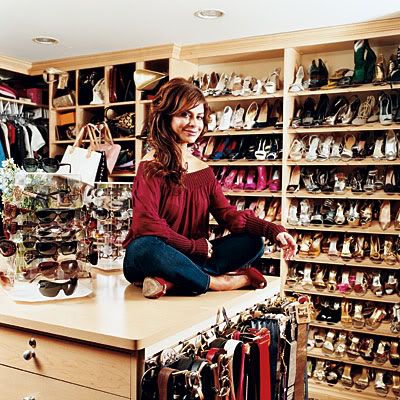 And
Paula
.
InStyle.com
has the goods about the fabulous closets of these ladies. I would commit a felony if it meant even one of these closets were my prize. MiMi performed during
The Hills
Season Premiere last night: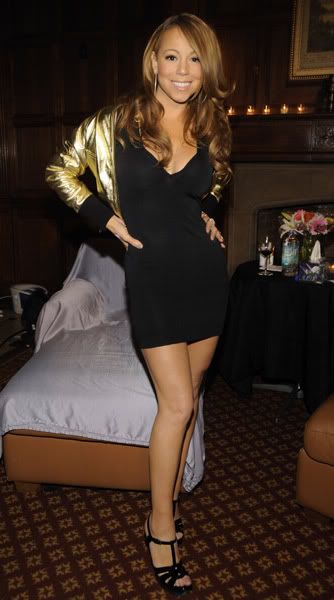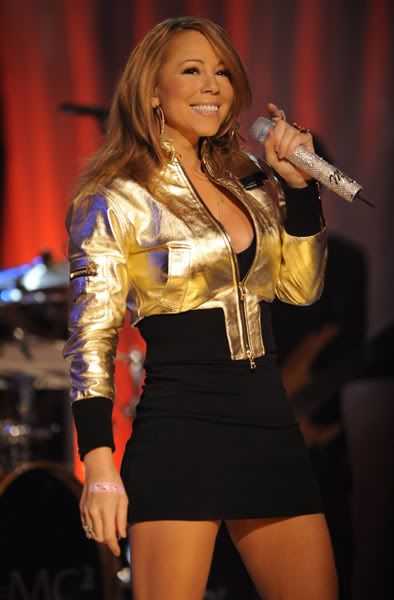 Diet much? Chick is looking extra slim these days.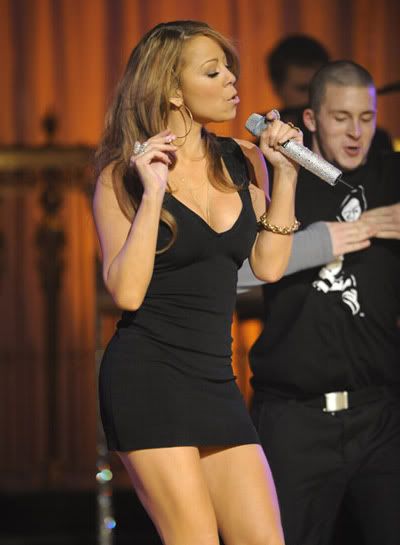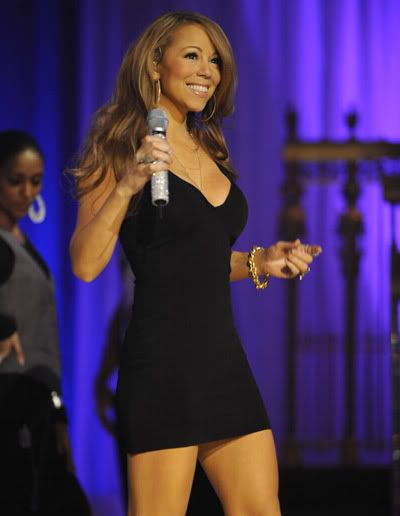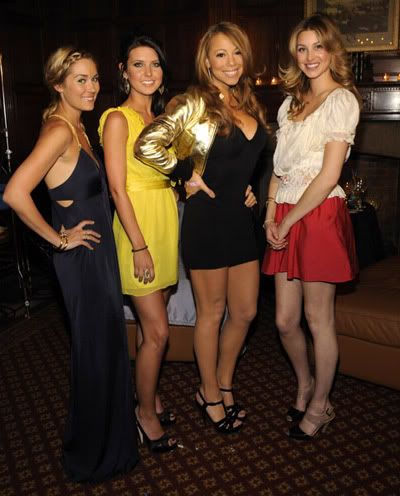 Got to keep
Da Brat
those album sales coming. Well look who was spotted leaving Villa nightclub together this weekend: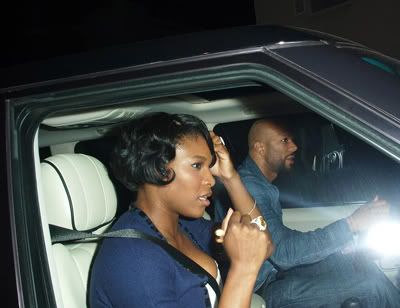 Common
and
Serena
of course. I'm actually starting to like these two. But what I DON'T like is
Free
's new rough look: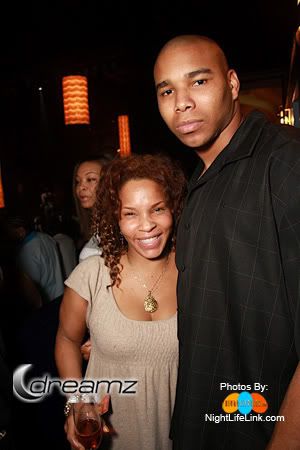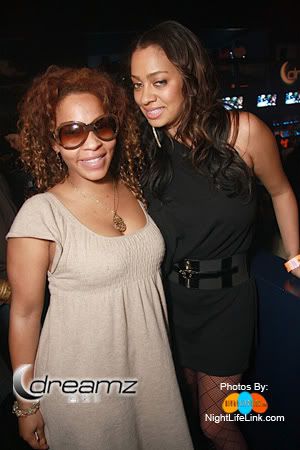 She and
LaLa
were spotted at Dreams Atlanta nightclub this weekend. And that ish she calls her look is all kinds of hot mess. Even LaLa looks like she's mad at herself for even taking that pic with her. But I still gots love for you Free.
Garcelle
and her twins
Jaid
and
Jax
are covering the new issue of
JET
. Awww. And here's a pic of
Tiny
good and preggers...celebrating her daughter's b-day recently: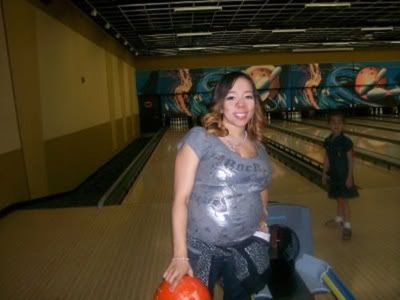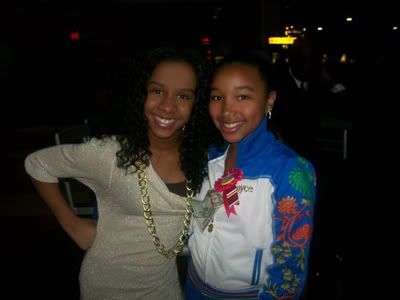 Looks like that chick is having twins. And it looks nothing short of painful. Stay fab!