Raven Symone and Martin Lawrence hit the red carpet for the Hollywood premiere of their new movie College Road Trip yesterday. And of course Raven brought the fabulousness.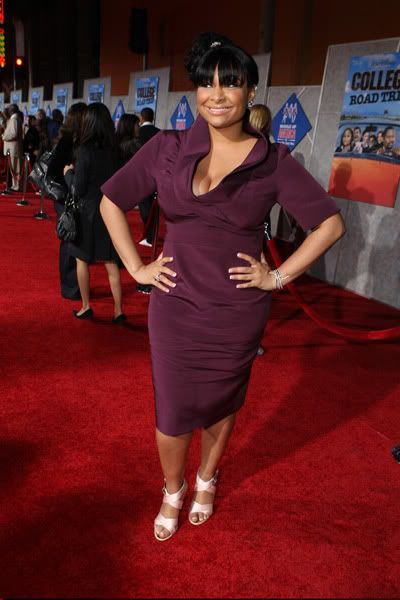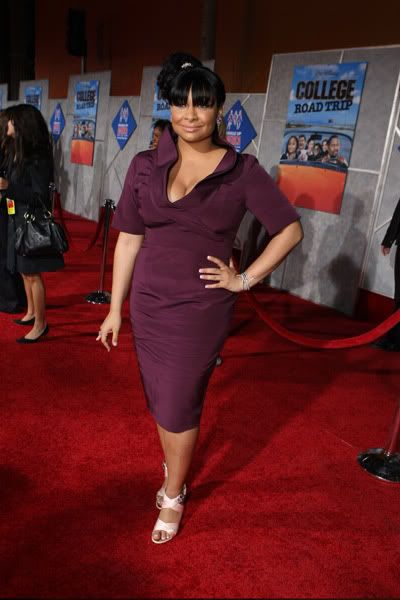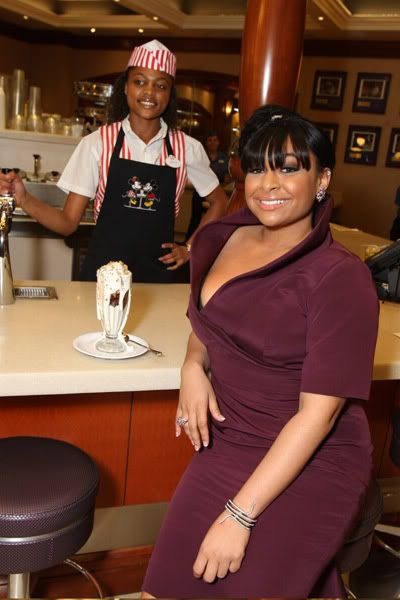 Cute grown up look.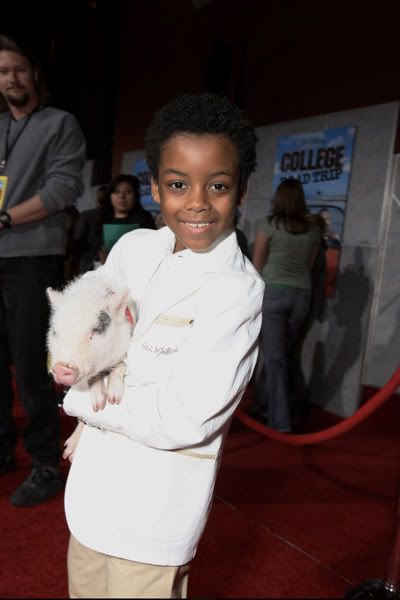 Her co-stars the piglet and Eshaya Draper were there.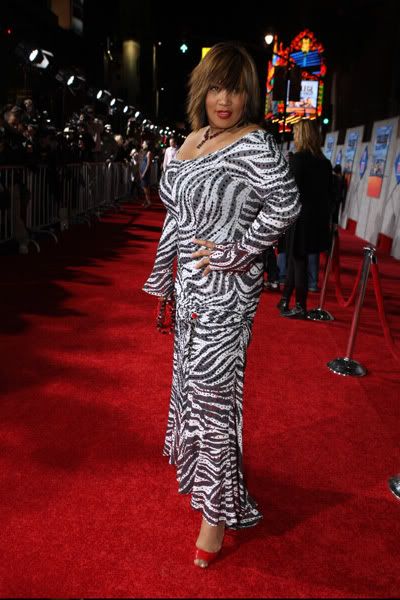 Co-star Kim Whitley was there of course. Can't say I'm loving her dress choice.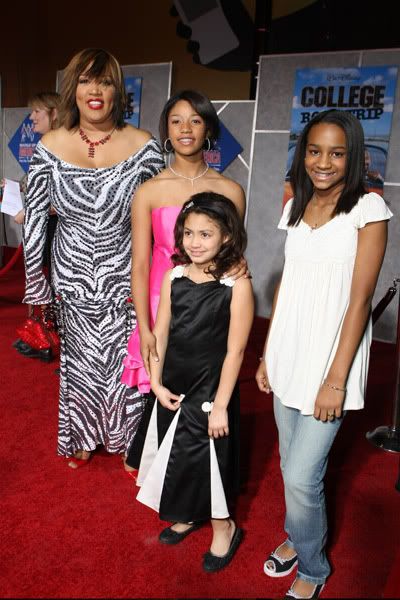 And was with the kiddies.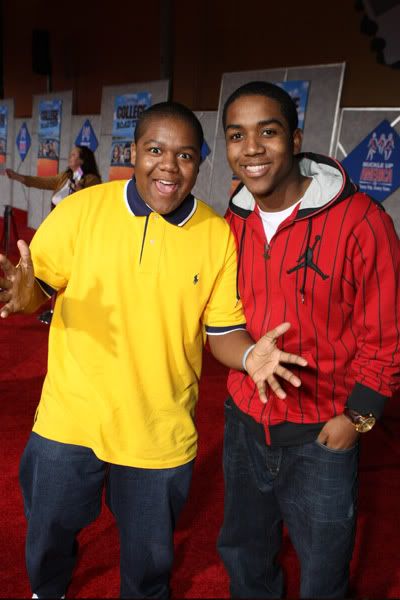 Kyle and Christopher Massey were there.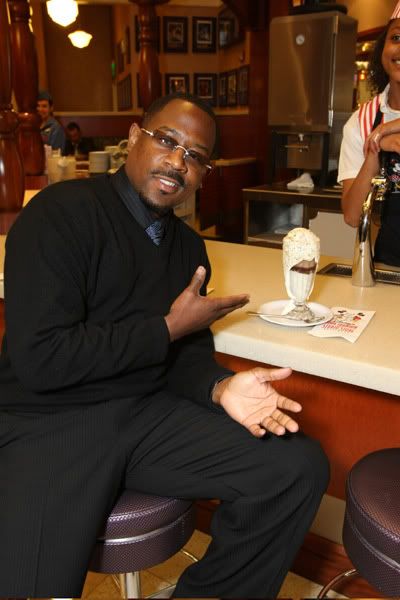 Barry Bonds brought along the wife and kid.
And kicked it with Kym on the carpet.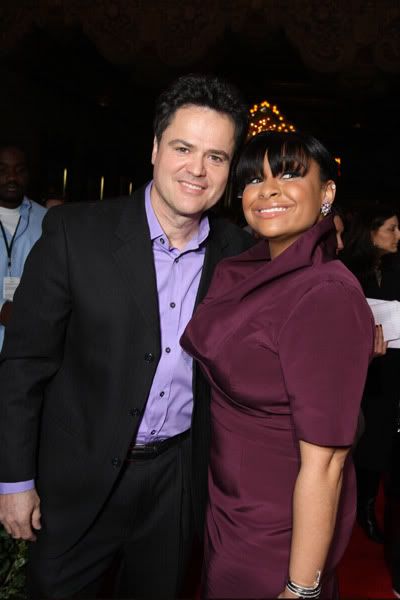 Raven and Martin kicked it with co-star Donny Osmond.
Photog: Parry
Fun times.
50 Cent was spotted performing here in DC last night at Love nightclub: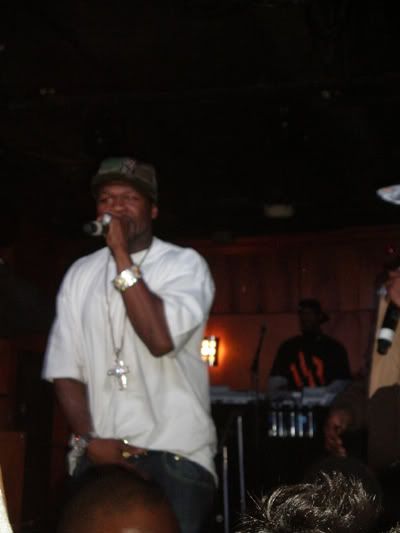 Snitches tell me he was in and out and didn't give any groupies the time of day. Very interesting.
YBF chick Jurnee Smollett hit up the CIAA Basketball Tournament in Charlotte this weekend.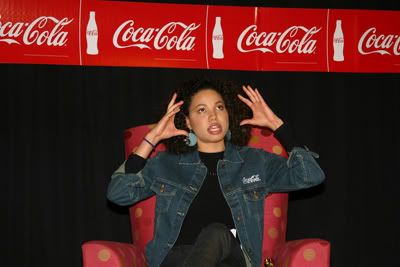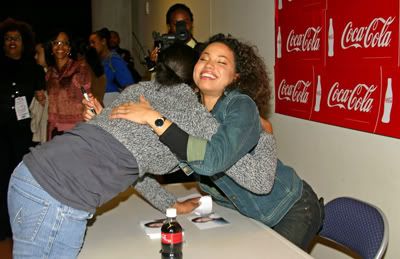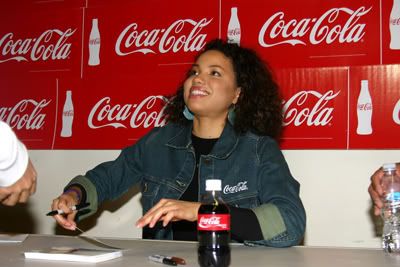 Cute.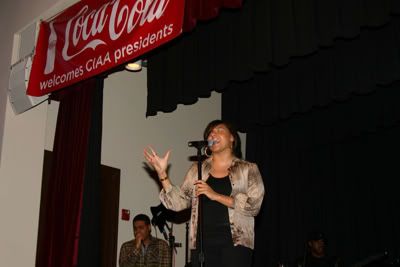 And so did Marsha Ambrosious. Kerry Washington made her usual bold and risky fashion choice appearance at the 23rd Annual Women's Project's Women of Achievement Gala in NY last night in an Oscar de la Renta gown:
She was there to receive the Woman of Achievement Award.
Proudly rocking her Obama button.
Risky choice. But I like it.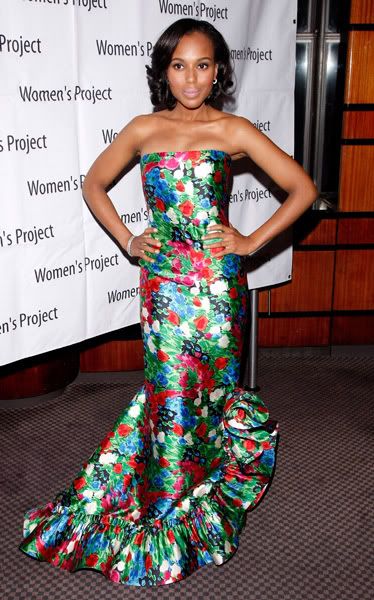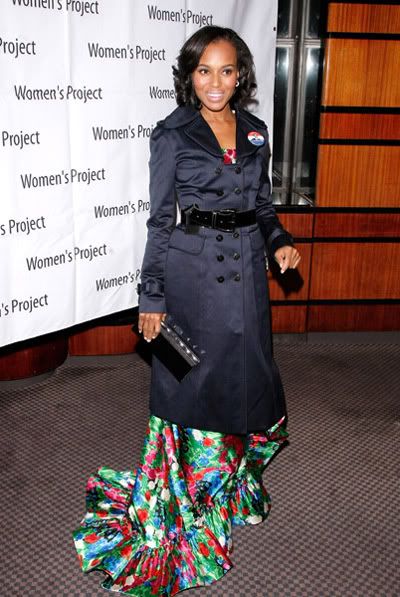 Photog: Countess
Until she put that coat over it. Sigh. The randomness:
Ohio, Texas, Vermont, and Rhode Island folks: Dont forget to vote in your Presidential primary today.