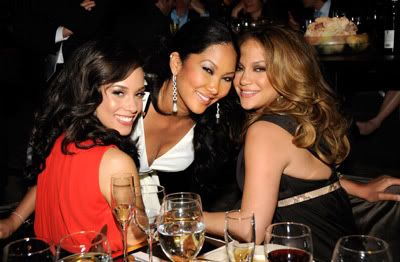 Celebs attended "A Night to Benefit Raising Malawi and UNICEF" hosted by
Madonna and Gucci at the United Nations in NY last night.  And of course they brought the fabulousness...
Alicia Keys looked fabulous on the red carpet.
Cassie rocked a cute dress but I'm not feeling those shoes.
Awww look at Jenny.  Those twins look like they're wrecking havoc on her ass though.  But y'all already know that post- baby workout routine will be on and poppin'.  I wouldn't be surprised if chick had a pregnancy workout plan.
Dijmon and Kimora were there: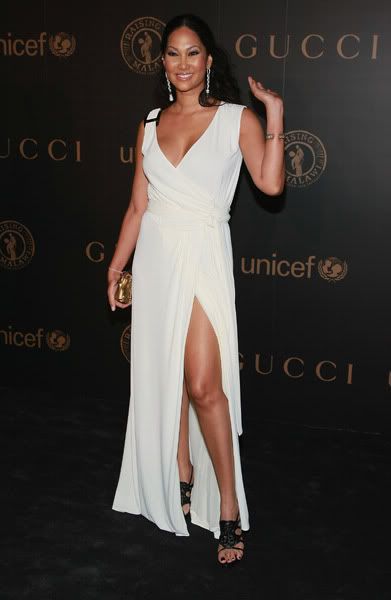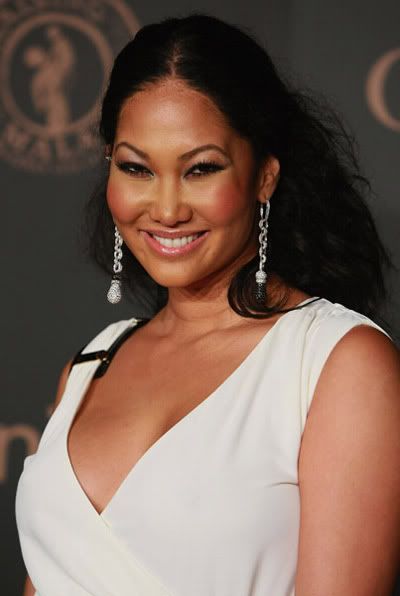 Nice.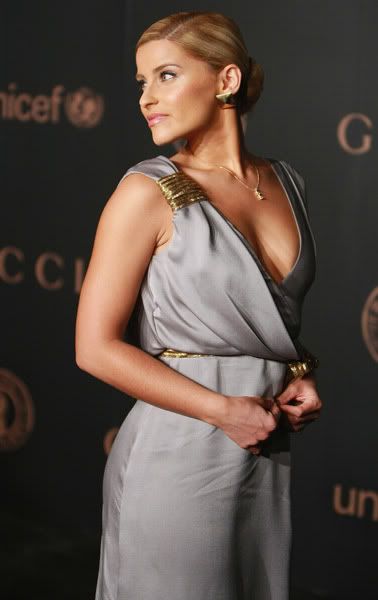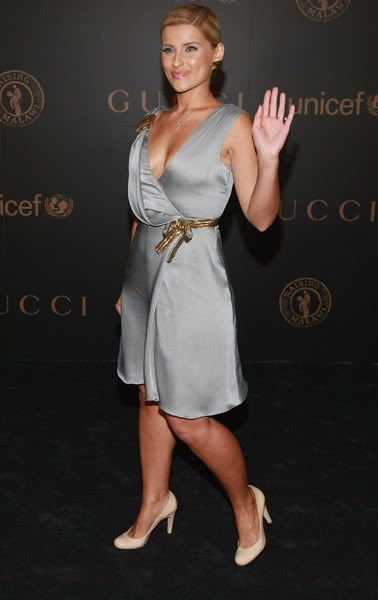 Nelly Furtado rocked a glam conservative look.
Pharrell stopped through lookign dapper.
And of course Rihanna hit the red carpet: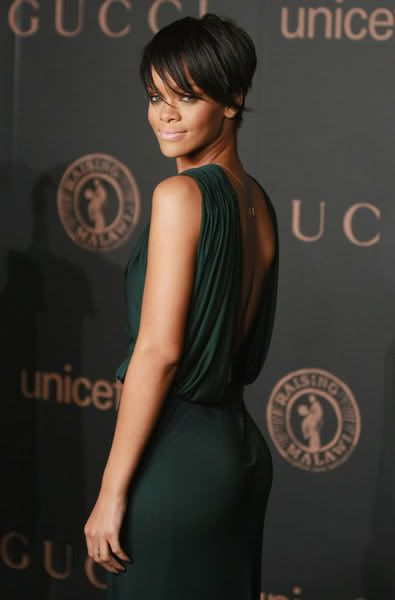 Loves the whole look.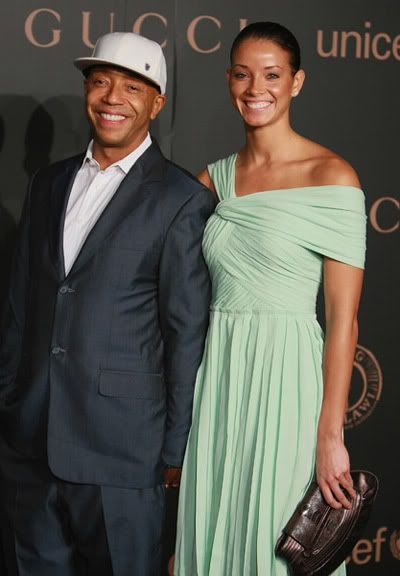 Russey brought along his main chick Porschla.  I love the dress but that clutch just isn't cutting it with this look.
Diddy rocked the red carpet fabulously. Zoe Kravitz was there and clearly has found a comb: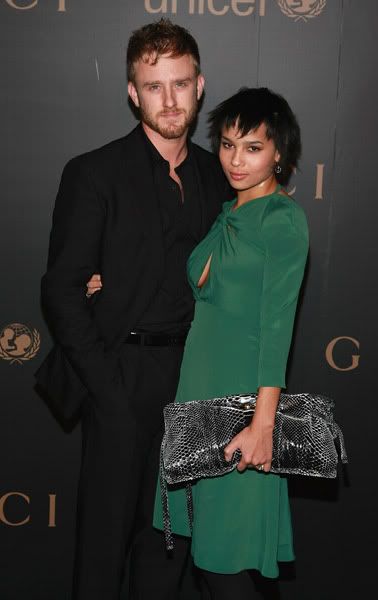 Cute look.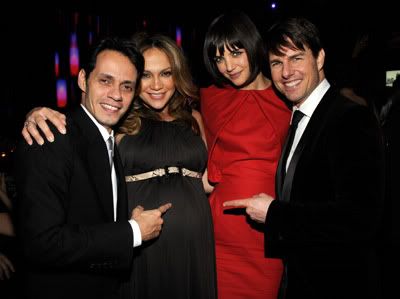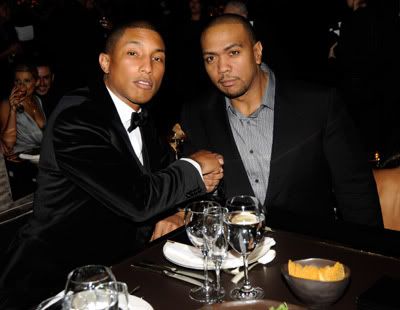 Rih Rih performed: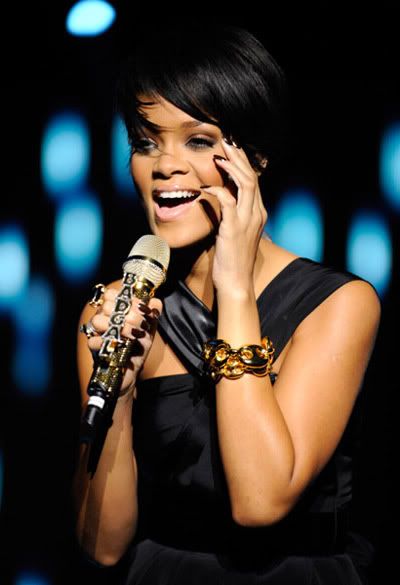 And so did Timbo.
Chris Rock took to the mic too.
Yeah that facelift isn't obvious Madonna.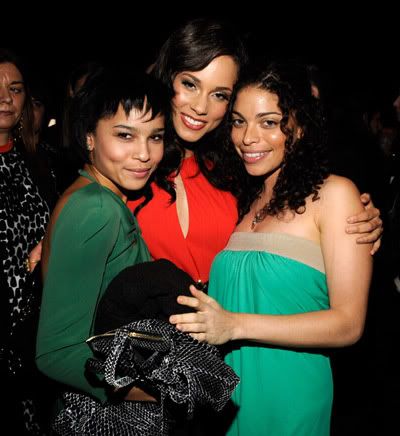 Alicia performed: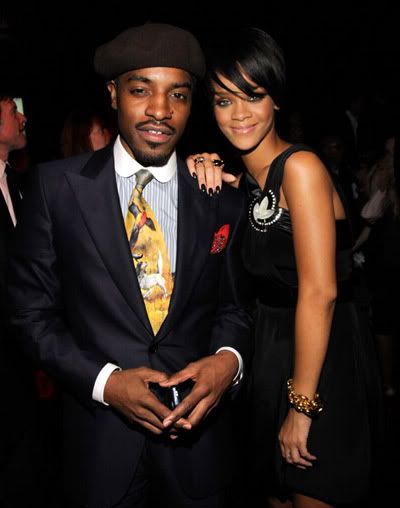 Andre 3000
was there.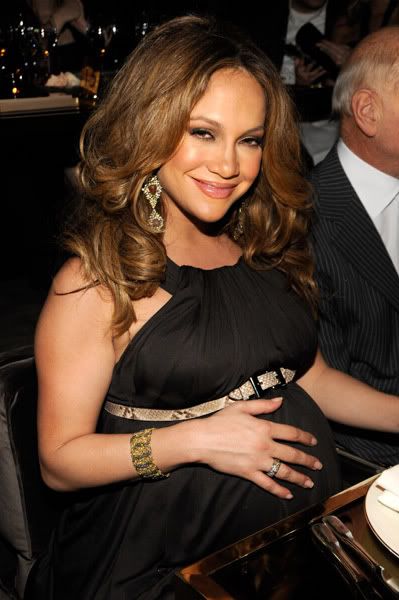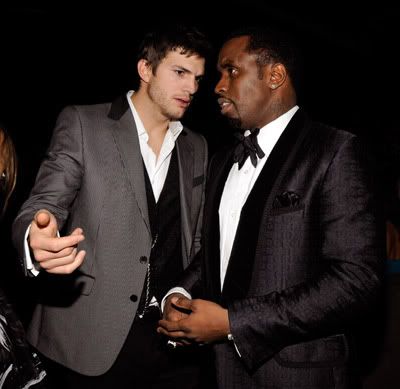 Photogs: Mazur/Kambouris
Looks like fun times were had by all.