Stop Playin' Bishop Don Magic Juan+Sneak Peek At I Am Legend
Dec 14 | by Natasha
Leave it to Bishop Don Magic Juan to bring the class at Pimp C's funeral yesterday:
Bishop Don Magic Juan, a former pimp-turned-rap-celebrity, arrived just minutes before the ceremony ended, causing a stir as he sauntered down the aisle with an entourage of women who were scantily clad in gold and red. He held a pimp cup and wore a foot-tall crown and a blue velvet cape.
You know what? None of us are surprised by the pimp gear...but there's a time and place. Wear your damn pimp gear and hos and walk the hell in with everybody else Don Magic Juan. It was not about you that day boo. Just tacky...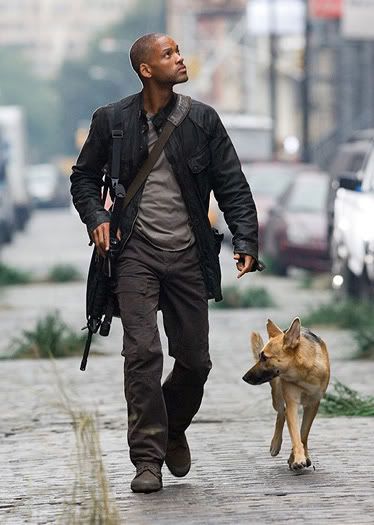 You can check out the opening scene and other clips from Will Smith's I Am Legend here. The movie opens today. The Randomness:
TheYBF.com Mobile is here! Most of you Crackberry, cell phone, and PDA addicts will be able to see a streamlined mobile version of TheYBF.com on your phone. Just hit up mobile.TheYBF.com on your mobile and get your daily dose of fabulousness and foolywang.
Check out the new YBF Fluxshare Community on the left sidebar. Join the community by clicking on the "Join Now" bar and upload a pic. Then the hundreds of thousands of daily YBF readers will see you and your profile. Add and share the YBF posts you love to your profiles on the community page, your Myspace page, Facebook page, etc. Then everybody around the net can get in on the fabulosity. We keep it interactive around these parts.