And now for today's slow news day items: So
Lil Kim, Diddy, Slim Thug
, and LeToya Luckett all hit up HUSH in Houston Wednesday night for Diddy's Black Affair:
Boo Kim. Just...boo.
Kim was there to perform and actually looked pretty cute....
Until the whole look appeared on my laptop. Anyways, I heard her performance was hot.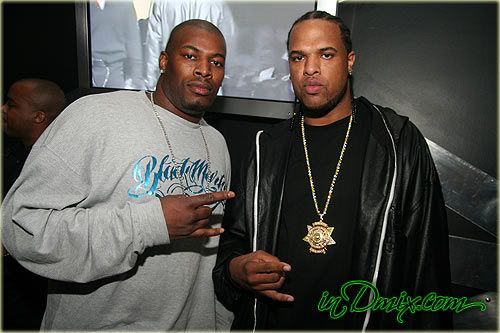 Slim Thug was there looking like he had come up on some rough times.
Same thing for
T-Mac
. Damn. And Letoya, Diddy, and
Brian Cox
kicked it: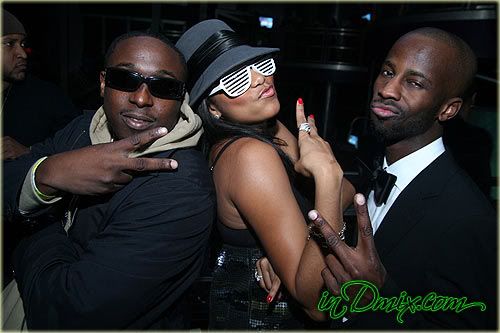 Interesting. Stay Fabulous!